Exceptional and innovative legal solutions. It's that simple.
Being mistreated in the workplace, including terminated can dramatically change your life in an instant, leaving you scared, frustrated and uncertain where to turn to for help. JS Abrams Law is an experienced law firm committed to helping you every step of the way. Client satisfaction is our first priority and we are proud that our clients have ranked our firm as the number one law firm to go to. We are acclaimed trial attorneys who will provide you with the focused representation needed to secure a just recovery in your case. We combine extensive courtroom experience with an aggressive mindset to help you secure the compensation that you deserve.
Our attorneys are prepared for the fight for your rights. We have taken on the largest and most powerful law firms across all of California. Our trial lawyers are prepared to stand up to them at every stage of the process. We believe that everyone is entitled to justice and we work aggressively to help you receive the financial compensation and support you need on your road to recovery.
Schedule Your FREE Consultation!
We focus on several categories within property, private institutional, and individual sectors.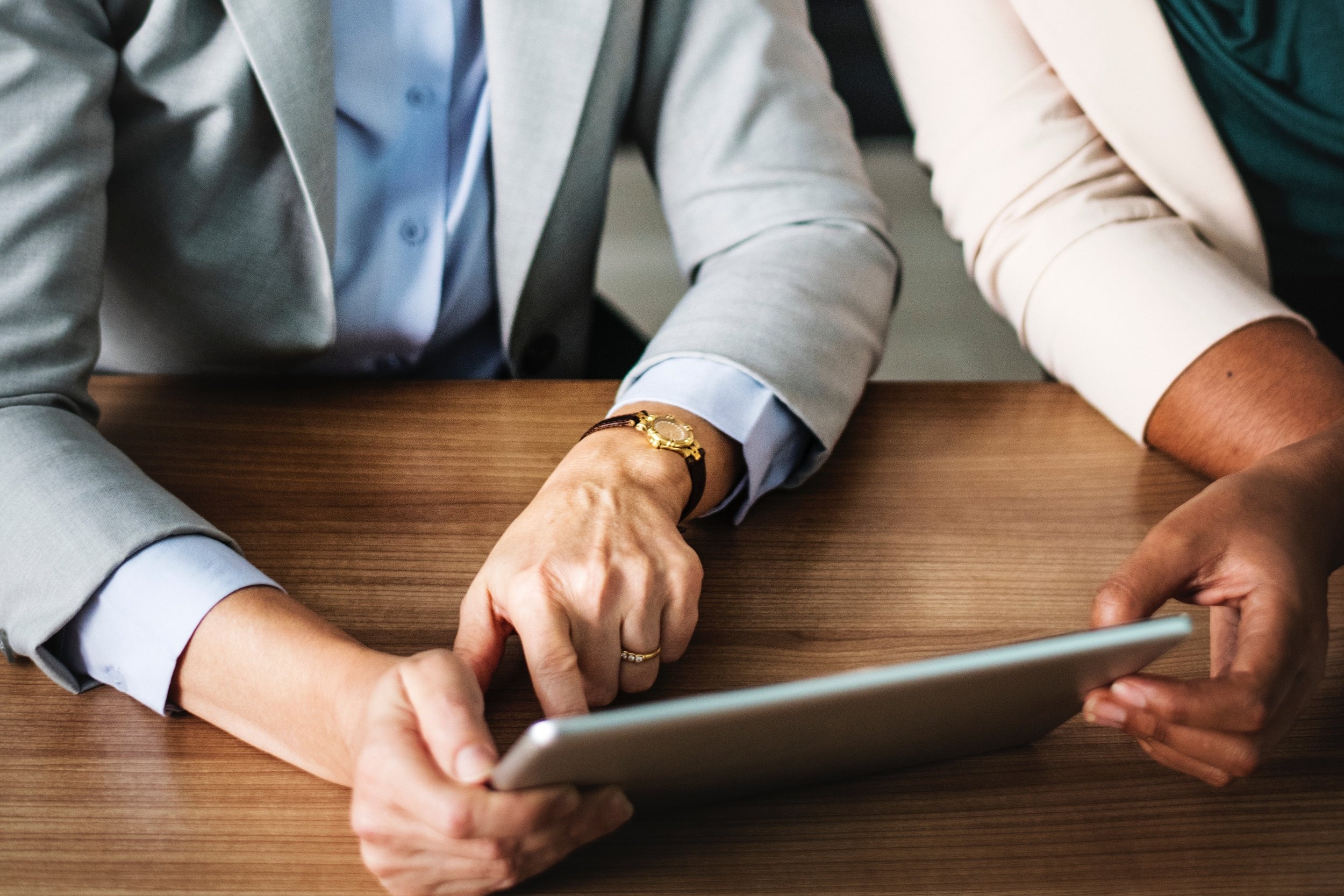 "I would highly recommend Navid and his team at the JS Abrams Law office to anyone who needs a devoted advocate."
Schedule a FREE consultation!
Use the form below to contact us regarding your legal enquiry. Please be as detailed as possible. Include your industry along with any specific document requests. To help us best service your enquiry, we recommend that you first describe the issue you're having before telling us what you want to achieve. You may also email or call us to schedule a FREE consultation.